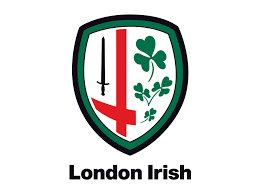 With the London Irish partnership, we will deliver a 12-week programme with the aim of engaging girls aged between 15 to 18 years into education and business using the vehicle of rugby.
During our programme, not only will there be an introduction to rugby but there are also 4 presentations / company visits, which will take place by experts and professionals in their field of education and career development. The aim is to create further avenues into prospective employment.
Three schools such as The Mathew Arnold School will provide 10 students from each school for the project.
The students are chosen by the teachers at each school, as they know their needs and requirements.
Our project is concentrating on
Core Values and Leadership
Resilience
Social Media including entrepreneurial skills.
Marketing and Communications, including networking / relationship-building and problem solving.
Apprenticeships and Work Experience
To donate please click here to go to our Just Giving page
To donate please click here to go to our Just Giving page